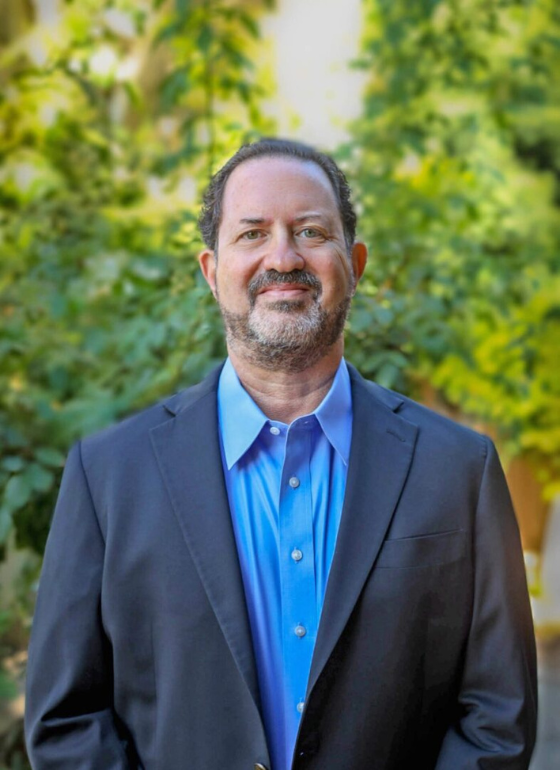 Mike began his career in the produce industry in trucking. In 2010, after starting his third trucking business, he began working as a vendor to help perishables companies solve transportation-related problems. He quickly learned that transportation issues are often caused by other factors within the total supply chain.
You probably don't have someone like Mike who works at your company. Here's why you should: Mike brings a fresh set of eyes to look at your existing product flow and how it can be improved. He brings 40 years of experience in supply chain logistics, product flow mapping, and transportation operations. He's worked for numerous perishables businesses, including produce, floral, seafood, and more, and for both domestic and international interests.
Mike regularly serves as an expert witness in transportation claim cases. He can help settle an existing claim and, more importantly, work with you to manage and prevent future claims.
The bottom line, Mike Laws has a proven track record as a consultant who identifies strategies that drive real improvement.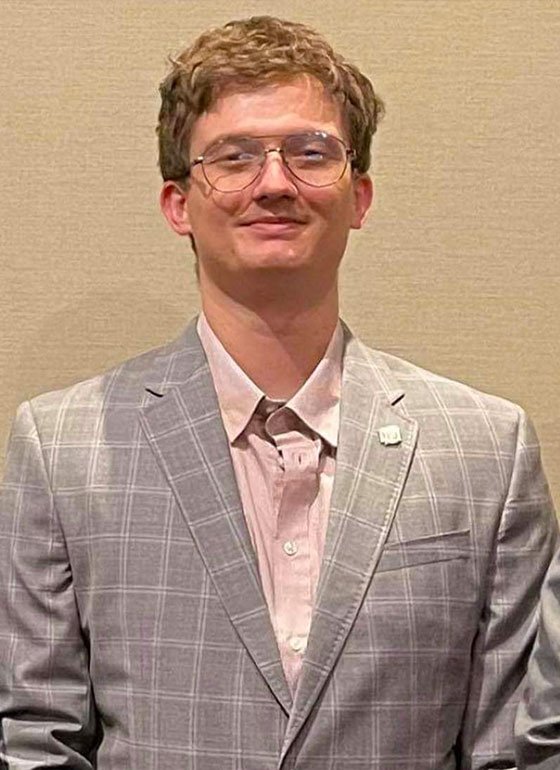 Working alongside Mike Laws is his son. Nick Laws is currently working on his degree in Transportation and Logistics at the University of North Florida. He is also pursuing a double major in Economics.
While attending school, Nick has interned at several transportation businesses, including Crowley Maritime, Freedom Freight and Logistics, and Performance Produce. He currently is interning with the Solutions Division of Crowley Maritime, where he helps with their Defense Freight Transportation Services contract along with the account's expansion team. After he completes his bachelor's, Nick plans on pursuing a master's degree in supply chain management.
Nick is an excellent technical writer. He's organized, smart, and driven. Plus, he's an Eagle scout.
Mike has taught Nick a lot about logistics and transportation in the perishables industry. But their roles may well be reversed in the not-so-distant future.
Over his long career, Mike has built an extensive professional network.
What this means for our customers is that we have access to a wide variety of experts who can be called on to consult, advise, or guide any project when necessary.
Laws Logistics can provide your business with unmatched expertise and experience customized to meet your needs.